Bringing Service to New Heights
Experience the comfort of experienced professionals providing exceptional service to you and your home.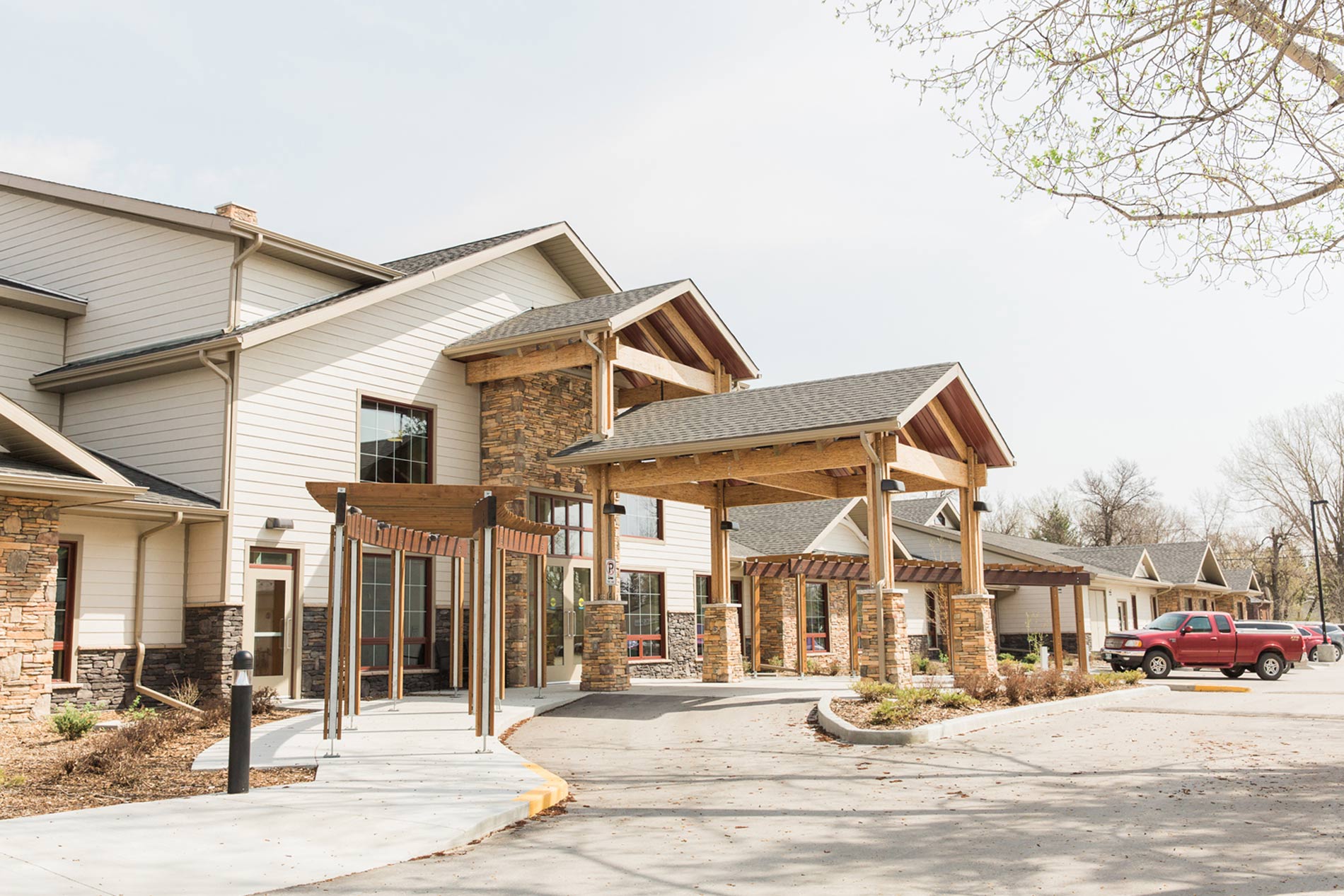 To ensure your home is getting the right protection, we work with you to identify areas for improvement and walk you through the insulation process step by step.
Read More
From commercial facelifts to multi-phased residential developments, we provide a combination of high-quality products, professional installers and years of experience to ensure your satisfaction.
Read More
From first contact to final cleanup, you'll see why we're above all.
We do everything we can to make your exterior project a positive experience by:
Raising Expectations:
We believe that client relationships are the most important part of our business. To support these relationships, we only hire people passionate about their areas of expertise. Staff who enjoy coming into work will always go above and beyond to leave our customers happy.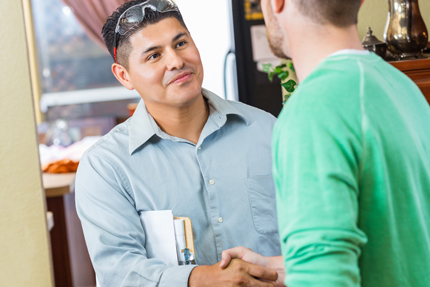 Elevating Standards:
We want to ensure that our customers always receive the best possible work. This commitment extends to every service we deliver and every employee who delivers it. We are committed to being industry champions, elevating service standards to deliver a quality product, safely and with the best interest of our customers at heart.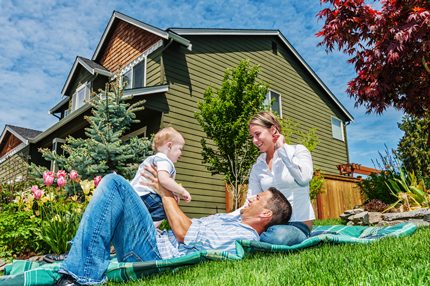 Building Value:
We build value into every project we undertake. We work to understand the needs of our customers and provide long lasting, worry-free solutions that will hold up to high standards. This leads to satisfied customers and more peace of mind that the job is done right.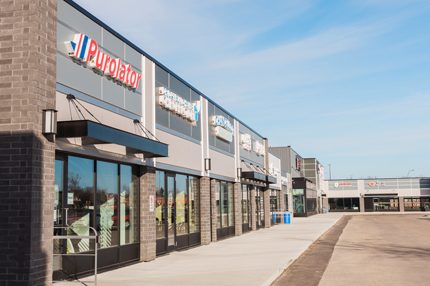 Get A Quote
We look forward to learning about your needs. Call us or
fill out the form below.
Above All
Above All exists to create a positive difference in people's lives. We strive to be a place where people are valued, cared for, and empowered to reach their potential. Because of this focus, we have become experts at what we do, we enjoy working together, and we have satisfied thousands of customers.
At Above All Roofing & Exteriors Inc., our goal is to exceed your expectations throughout all aspects of your project – from the first contact to the follow up when the work is completed. Our mindset is to regard your property as though it were our own. Our company's success is measured by your satisfaction.
With an emphasis on quality, we look at each project with the intention of doing the job properly, looking at your complete exterior system in order to determine your roofing, insulation, siding, and commercial needs.
At Above All Above All Roofing & Exteriors Inc, we strive for excellence in everything we do. This philosophy not only extends to the work we do, but also carries over into how we clean up and protect your property during the project. The two most common compliments we receive after the work is done have to do with our impressive clean-up and the attitude and composure of our crew members.