Your work will be performed by experienced, dedicated professionals who love what they do, but the reality of life is that mistakes may still happen. The responsibility is on us to fix our mistakes, so if you have any concerns with the work, just let your representative know and we will come make it right for you. No stress, no worries.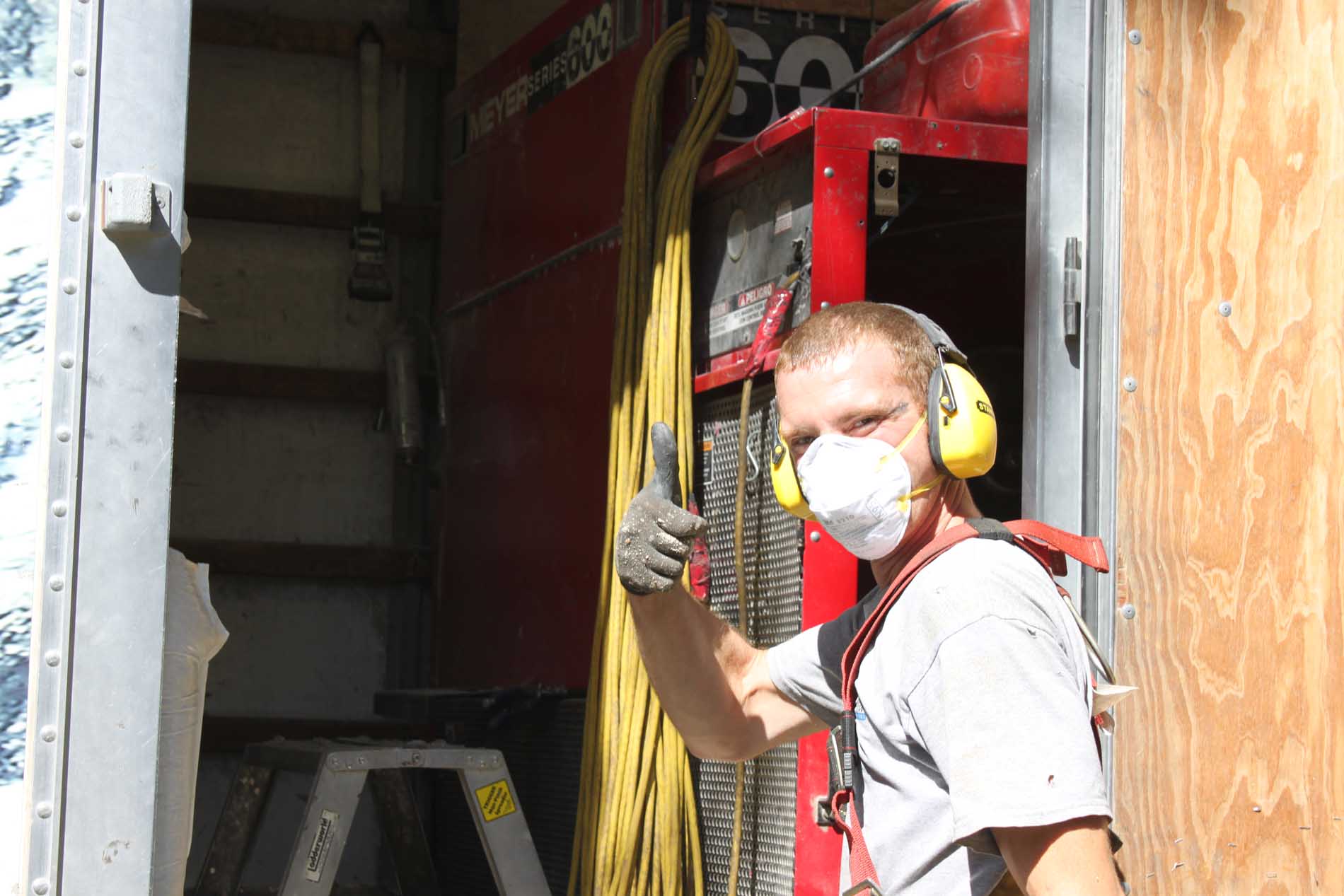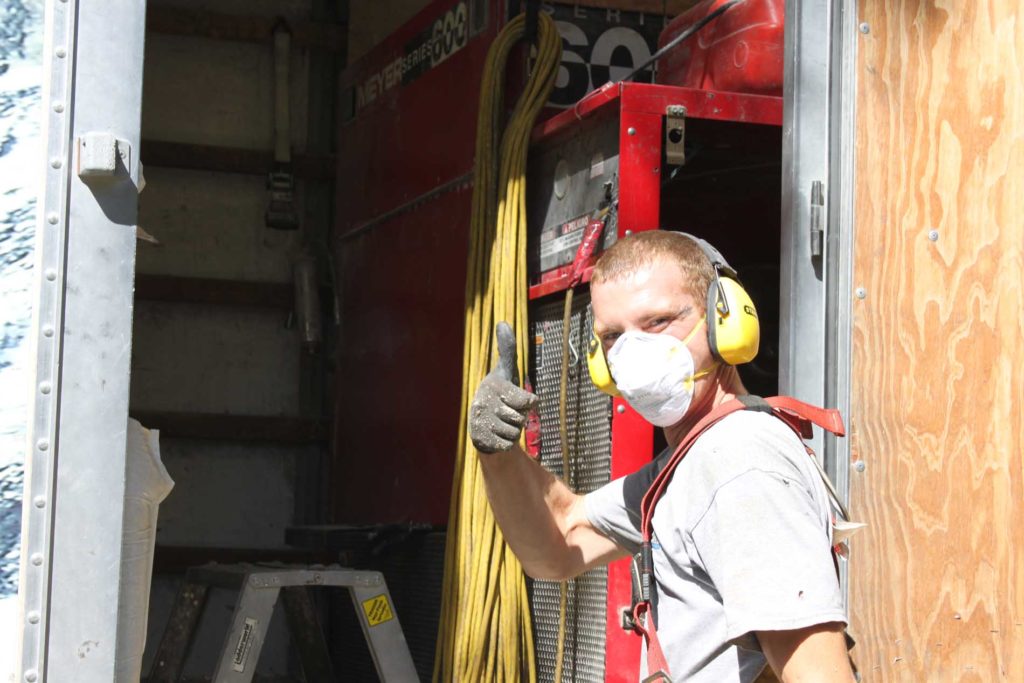 We keep the promise of top quality workmanship through our warranty.
Again, if you have any concerns with work we have done for you, contact us right away. We'll be happy to fix that for you.