Choosing the best siding for your Winnipeg home means considering the best combination of colour, style, durability and warranty. We stand behind every siding option below, and are proud to install them on your Winnipeg home.
KWP Siding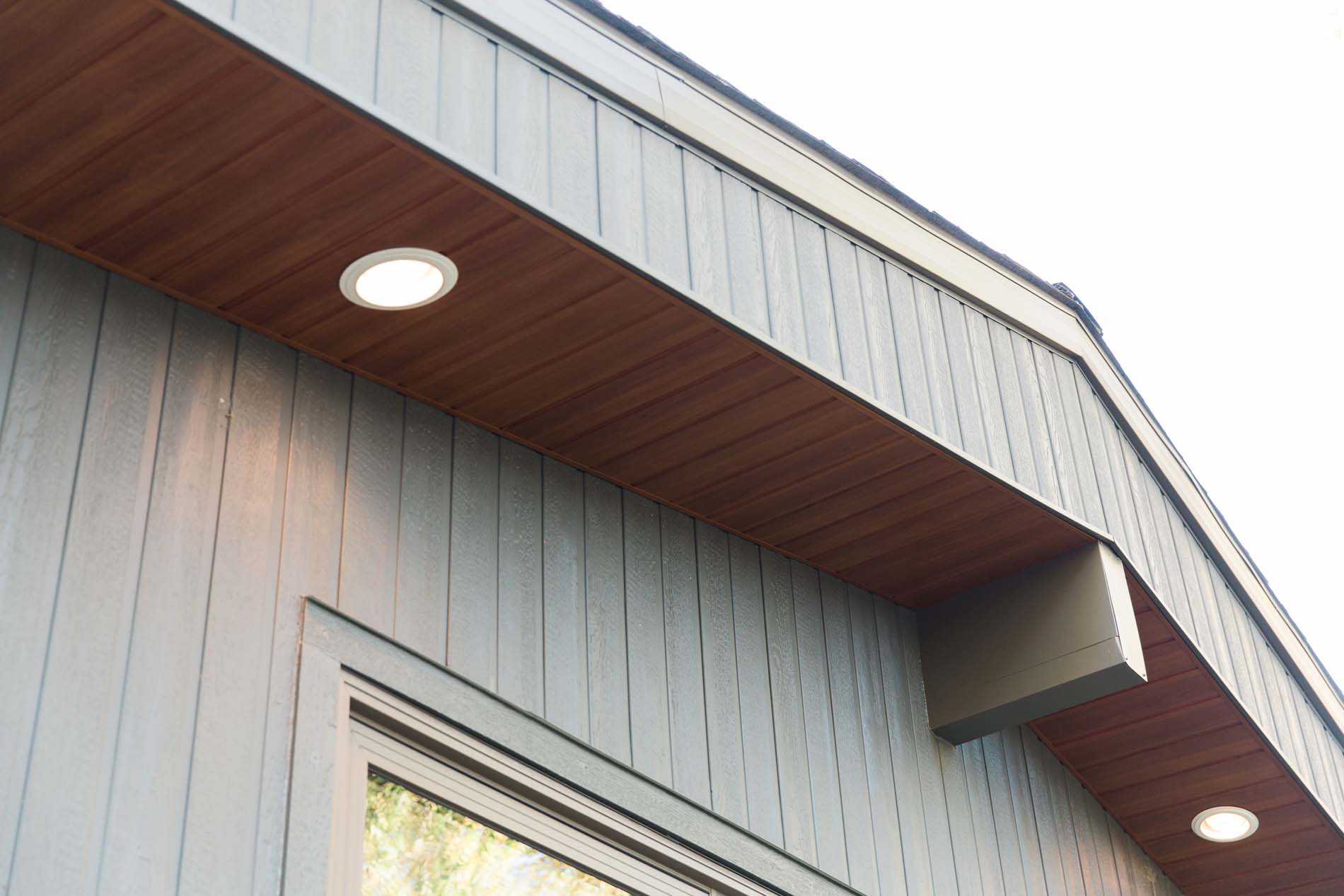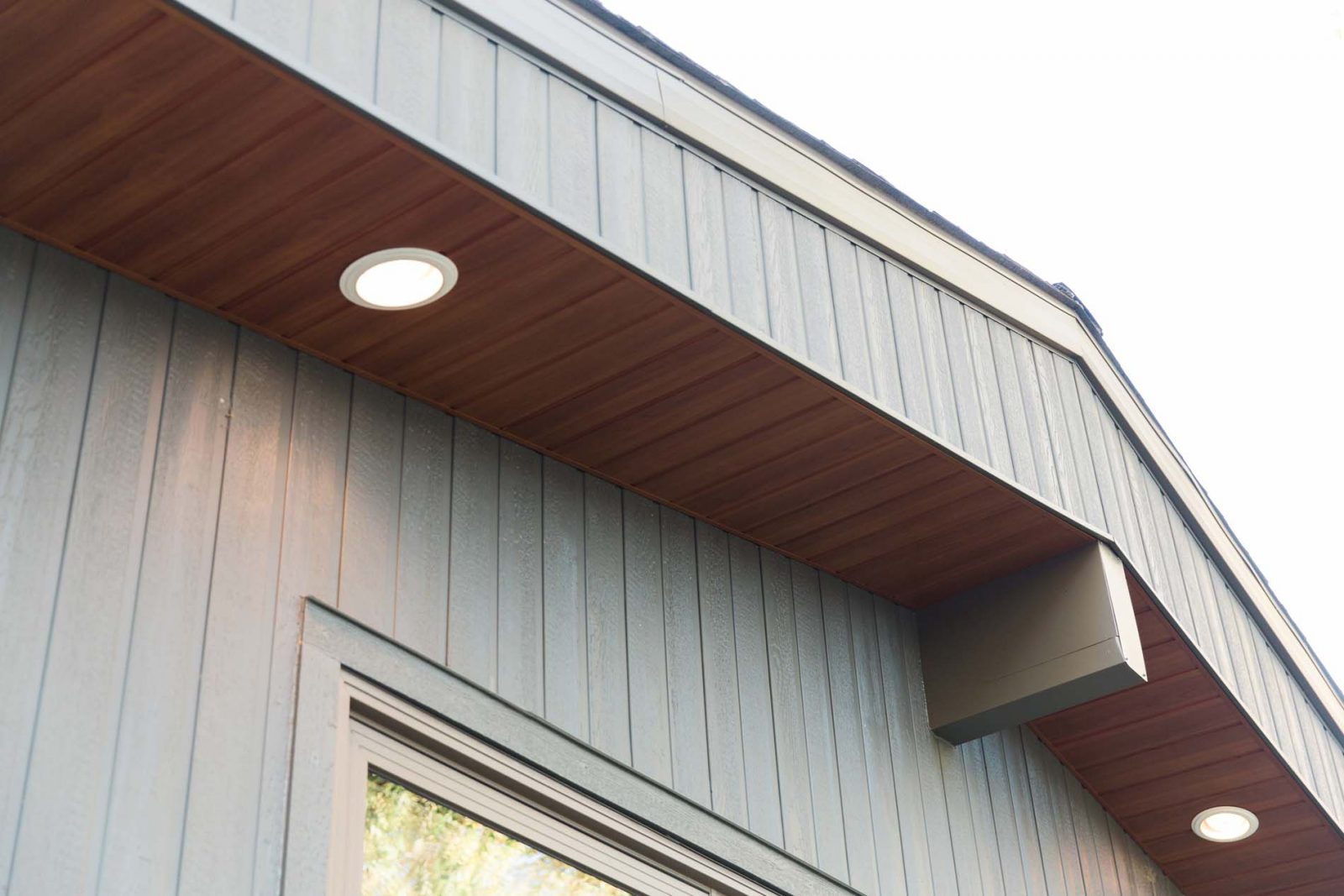 KWP (Kaycan Wood Product) is an engineered wood product that is durable, lightweight, and is also ultra-low maintenance. KWP is manufactured in trim boards, vertical siding, horizontal siding, and shakes.
All KWP products are guaranteed by a 50 year warranty on cracking, denting, and chipping. The paint finish on all KWP products is backed by a 25 year warranty. KWP also has a wide colour selection that is constantly growing. Check out the KWP website here : http://www.kwpproducts.com/about-us/
Vinyl Siding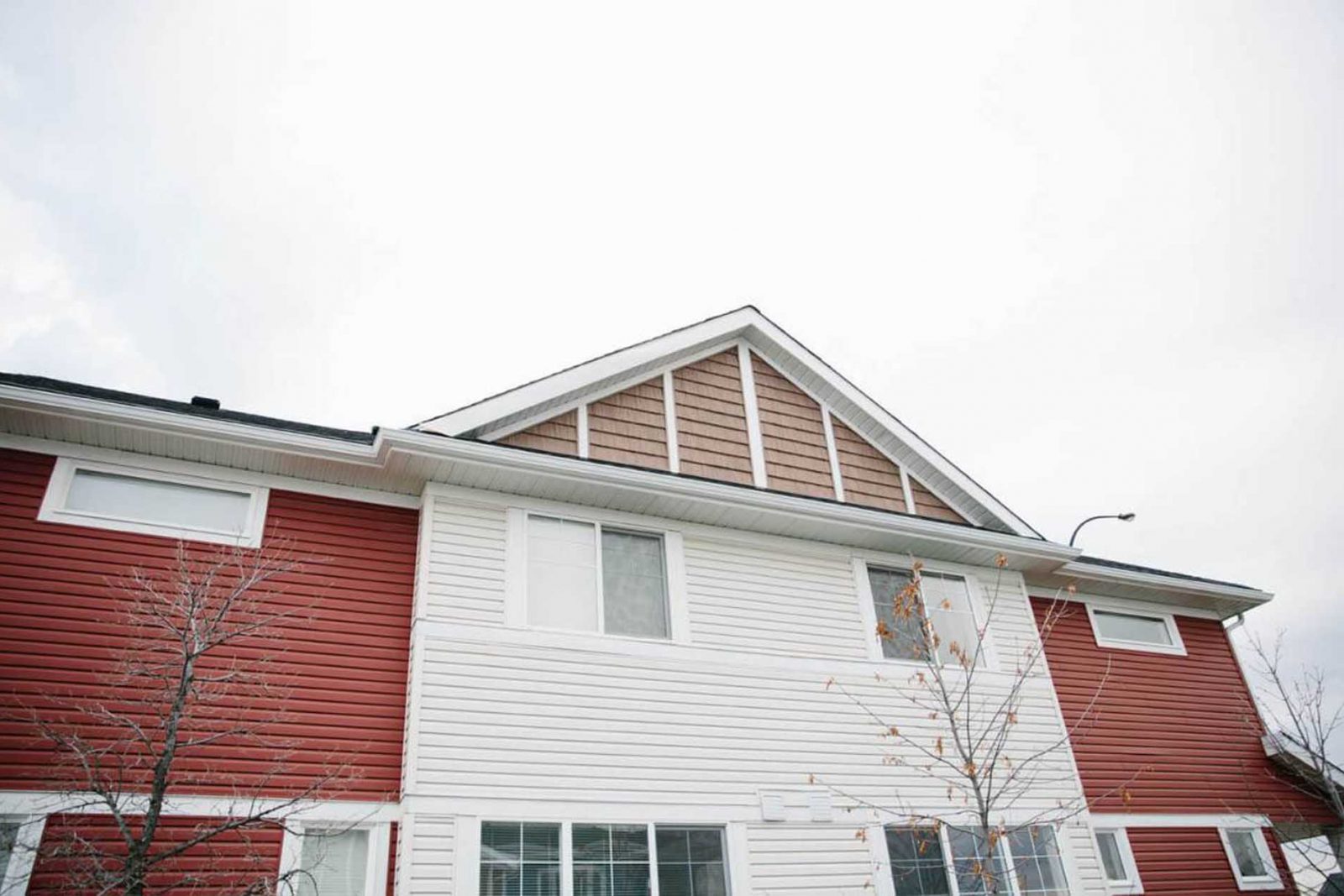 Vinyl siding is an engineered siding product primarily made from PVC resin. It's often created to imitate the look of wood siding and comes in a wide variety of colours, styles, and reveals. Most companies offer vinyl products that can be installed horizontally or vertically; some companies even offer a vinyl shake and vinyl trim product.
Most companies offer a 50 year lifetime warranty for vinyl products.
James Hardie Siding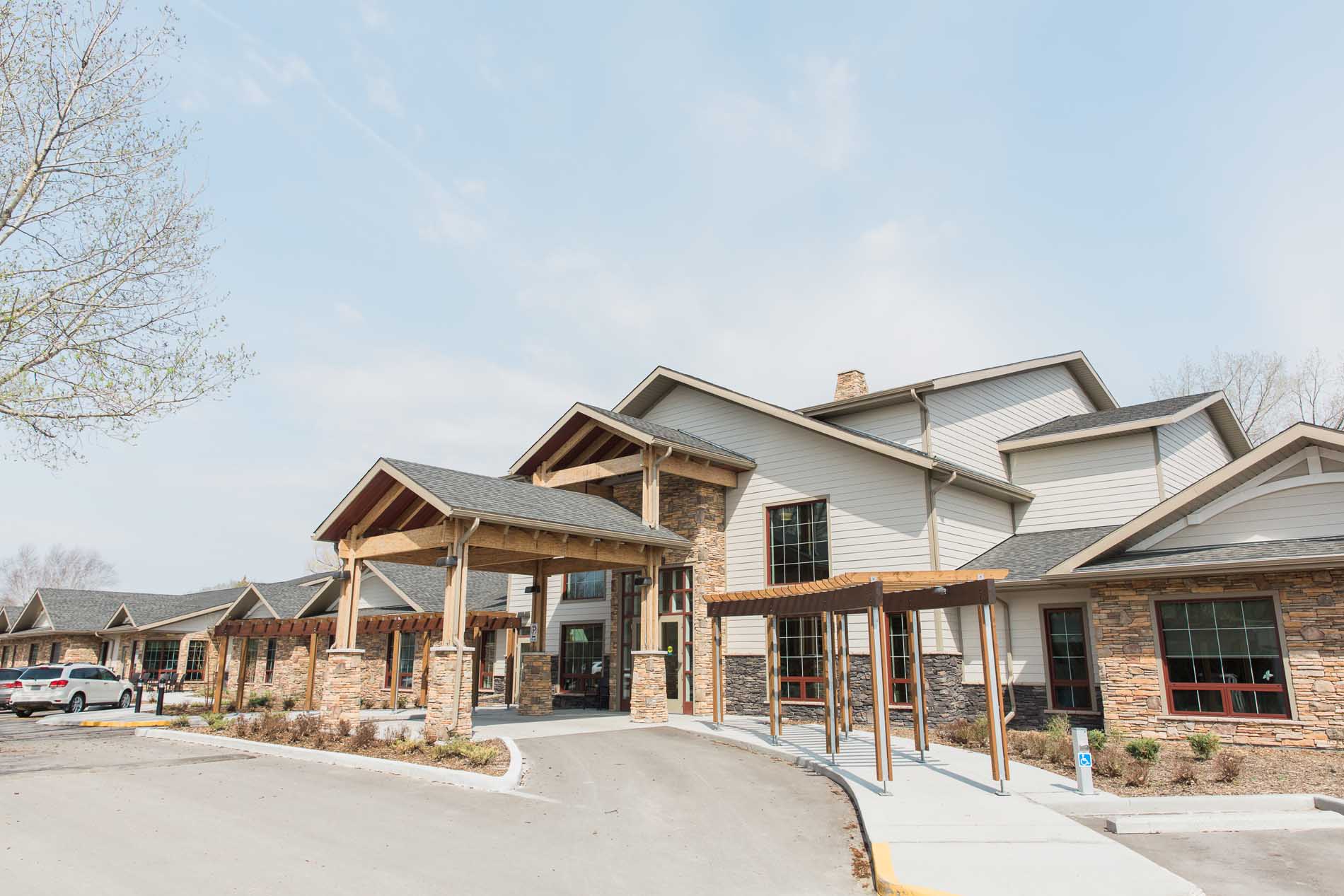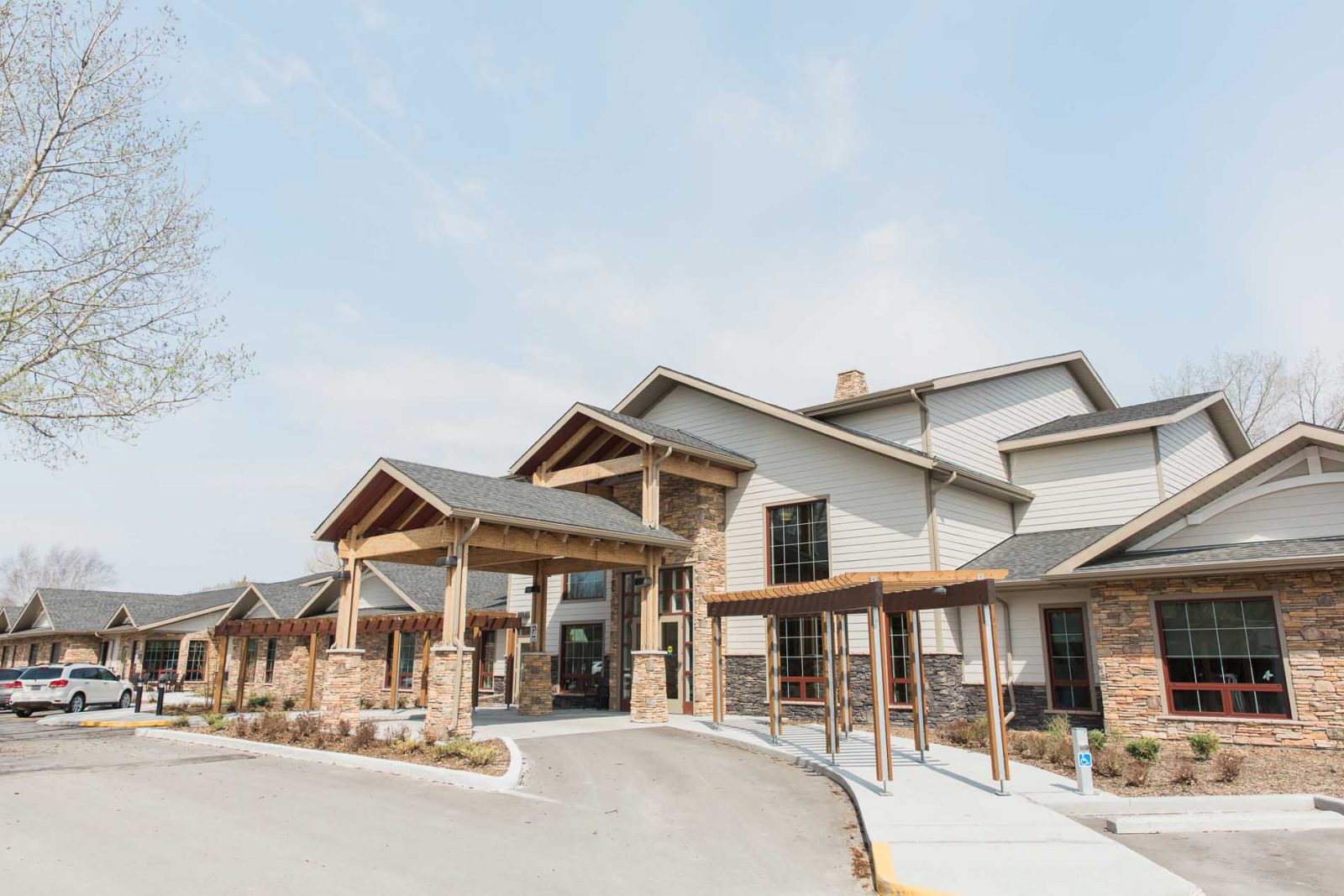 James Hardie is a fibre cement product that is extremely fire retardant, resistant to heavy hail damage, insect damage, and has very unique look. It can be ordered in a smooth, or wood (Cedarmill) finish. In addition to traditional lap siding James Hardie also offers soffits, trim boards, panels, and shakes (straight or staggered). James Hardie offers a 15 year warranty on the paint finish, and a 30 year warranty on damage to the actual siding. Check out JamesHardie's website here: https://www.jameshardie.com/ and some more in-depth warranty information here: https://www.jameshardie.com/Product-Support/Warranty-Information