Our friends at CTV Morning Live joined the Above All crew on the job last Friday, August 22nd, to talk about some of the warning signs that your roof might need some professional attention.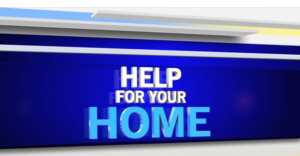 Over time, environmental elements can cause the quality of your roof to deteriorate. Some warning signs are visible, but oftentimes, structural damage goes unnoticed until problems such as leakage and ice damming begins.
CTV Morning Live's "Help for your Home" segment features various useful information for homeowners to take an active role in monitoring the home for damage and everyday wear-and-tear.
Learn a few of the warning signs to help keep your roof in tip-top shape! Contact the professionals at Above All for an honest and straightforward assessment of your roof.