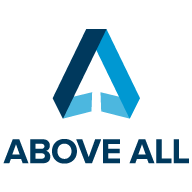 At Above All, our goal is to provide greater value for customers than any other company in the industry.
In order to maintain that level of service, we've taken several steps to set our company apart from the competition, and make ourselves the clear choice to satisfy all of our customer's needs.
Step one was creating our Values Statement. This document sets the course for our business. We see our responsibility to our customers to provide the most professional, courteous and knowledgeable service as the most important aspect of our operation. We offer our employees competitive wages, ongoing professional training, and the safest possible work environment.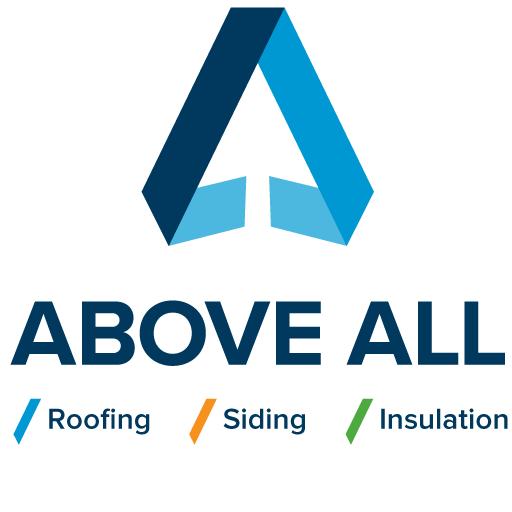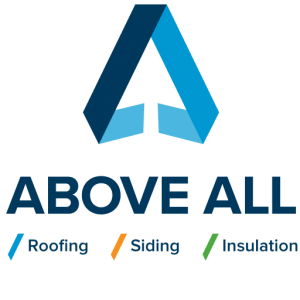 We are deeply committed to excellence and accountability, and it shows in the sheer number of testimonials our customers have been gracious enough to offer us. Throughout all levels of the company, with every interaction we make with our customers, we strive to find new ways to add extra value to their experience of working with us.
Safety is very important to us. We are certified by the Manitoba Workplace Safety and Health Division to the COR™ Standard, which is the highest level of safety certification in our field. We're accredited by the Better Business Bureau, and maintain an A+ Standard. We warrant our workmanship for an industry-leading 5 years.
At Above All, we continually strive to find the best products to offer to our customers.
Contact us to talk about your roofing and insulation needs today.