As part of the complete list of services available to our customers,
Above All also offers infra-red thermal imaging.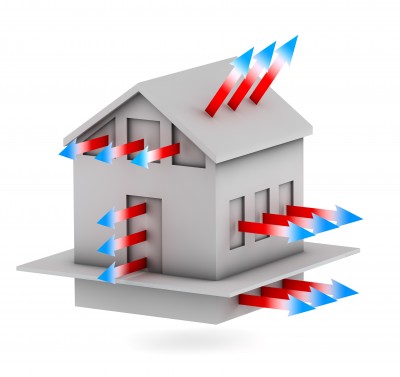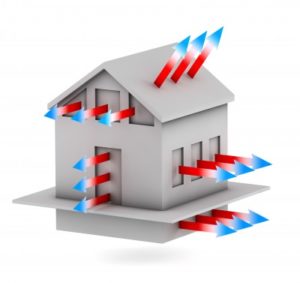 Thermal imaging is done from outside your home, to detect any deficiencies in your household insulation and guide your decisions regarding renovation, so that you can determine where your needs are, and how your money can best be spent to reduce your home's energy consumption.
Infra-red imaging will also be conducted inside your home, so you can see areas of insulation deficiency, as well as signs of moisture ingress and damage by mice and other pests. Infra-red imaging can be used to diagnose heating system problems (it's particularly useful when investigating problems with in-floor radiant heating), plumbing leaks, and even issues with your home's electrical system.
This technology is now extensively used by people who are considering the purchase of a resale home. Infra-red photography can be used as part of a pre-purchase inspection to find problems that can't be seen any other way. People purchasing a new home can use thermal imaging to verify that their home is insulated as per their purchase agreement, and can be used to make claims against their new home warranty.
Above All will come and take diagnostic infra-red photos of your home – from both the exterior and the interior, and provide you with a complete report and annotated photos for you to use in determining the best use of your renovation dollar.
Quality products and professional installation are the hallmarks of Above All's customer service. For more information about thermal imaging, and a free estimate, please contact one of our advisors.